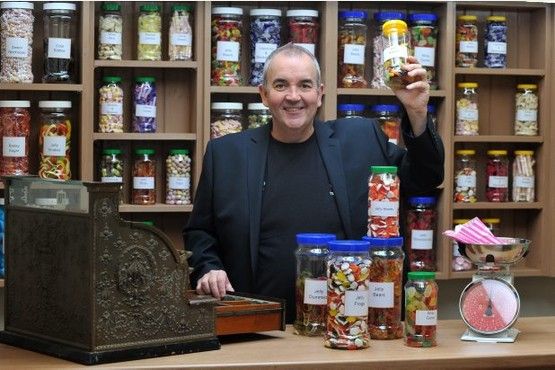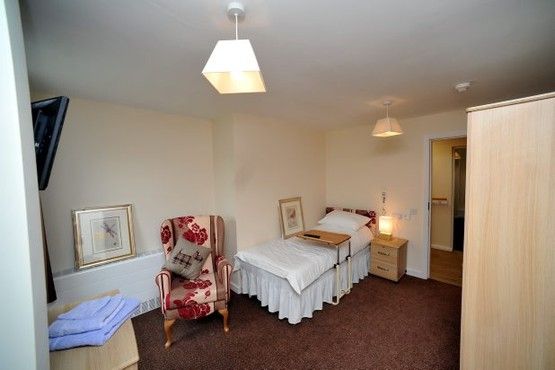 residential & dementia nursing care homes in Stoke on Trent, Staffordshire, offering both short and long-term stays.
Our Activities
The Place up Hanley is more than just a dementia care home in Staffordshire, Stoke on Trent. We encourage our residents to continue doing what they love, whether that is a hobby or maintaining their socialising, and have on offer activities such as:
Live music entertainment, quizzes and games

Walks and trips to attractions in and out of Stoke-on-Trent - past trips have included blackpool Pleasure beach and Llandudno

Armchair exercises to keep our residents fit and mobile

Pamper sessions
Our Facilities & Amenities
Our residential and dementia care home in Stoke-on-Trent also has available a range of amenities including:
47 modern bedrooms, each fitted with TVs and DVDs

Garden area

Communal spaces and living room area which have been refurbished

Nutritious food which can be made to suit our residents' specific health and dietary requirements

Laundry and housekeeping facilities
Qualified Staff
Our nursing care home in Staffordshire specialises in care for dementia patients. Our staff are experts with the relevant qualifications and practical experience required to look after our residents, providing them with the utmost equality and dignity in care.
What Makes Our Residential Care Home in Staffordshire Different?
We believe that the best way to deliver a great standard of service is by understanding the needs of our residents in detail. We do this through firstly, conducting a free health needs assessment before you decide to stay with us. After this, we can create a tailor-made plan that details your requirements and expectations during your time with us at The Place on Hanley care home.
Ready to Arrange Care in Staffordshire?
For a residential and dementia care home in Staffordshire that delivers an outstanding standard of service, look no further than The Place on Hanley. Contact our friendly care team in Stoke-on-Trent today on 01782 811 777.
For more information about The Place Up Hanley - please click here to contact us.
To see what's going on in this care home visit The Place Up Hanley's Facebook Page.
To see all Safe Harbor events and activities visit the Safe Harbor Facebook Page.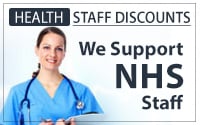 Click here for directions to Care Homes in Stoke on Trent, Staffordshire - The Place Up Hanley
Wooliscroft Rd
Stoke-on-Trent
Staffordshire
ST2 9HP
Our homes